An application for Android smartphones and tablets is available for Marelibri. Search for marelibri on the Android market.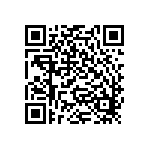 Main features :
Quick and advanced search.
Use/Add/remove favorite books and queries.
Buy the books directly from the bookseller.
Share search results and book description.
Do not hesitate to contact us if you have any suggestion!